(Post in English below.)
Matilda & Michael bor i London och bokade oss för sitt destinationsbröllop som skulle hållas på Rastaholms Värdshus, Ekerö. De gifte sig en strålande dag i början av oktober när hösten var som vackrast. Det var ett annorlunda och spännande bröllop med sin unika touch – temat var vintage & shabby chick. Matilda var fullkomligt smashing i röda läppar, röda naglar, röda pumps, en delikat vintageklänning i spets och som pricken över i ett härligt hårsmycke av röda knappar till den stora knuten. Michael hade en brun kostym och matchade sin brud med klassisk, brittisk gentlemannaelegans.
Brudbuketten var i en klass för sig. Gjord av vita knappar och tillverkad i London på beställning av brudparet (som borde ta patent på idén!). Matilda hade även pysslat med dekorationerna och haft med hela vägen från London, som det snygga monogrammet av papper. Undrar hur deras packning såg ut inför resan hit?
Confettit flög efter vigseln i eftermiddagssolen och det hade blivit dags för den stora överraskningen – trapetsuppvisning! Grymma akrobater imponerade på alla och därefter tog middagen vid. Framåt kvällen bytte Matilda om till ytterligare en vacker (och mer dansvänlig) vintageklänning och gröna vintagepumps. Det irländska bandet började spela och festen var i full gång.
Vilken dag!
— IN ENGLISH —
Matilda & Michael live in London and booked us for their destination wedding at Rastaholms Värdshus in Ekerö, Stockholm. They got married on a lovely day in the beginning of October when the autumn sun shone. It was a special wedding with a unique touch of vintage & shabby chick. Matilda looked smashing in red lips, red nail polish, red pumps, a delicate vintage lace wedding dress and a fantastic hairpiece made of red buttons. Michael wore a brown suit and matched his bride as the English gentleman he is.
The bridal bouquet was very special. The bridal couple had it special made in London, completely out of white buttons. Matilda also made the beautiful monogram. Wonder how they got everything here in one piece?
Confetti was thrown after the ceremony and next big surprise came up – trapeze show! The acrobats impressed on everyone and the dinner started after the show. Matilda changed weddingdresses to another vintage piece and green vintage pumps. The Irish band started playing and the party started for real.
What a day!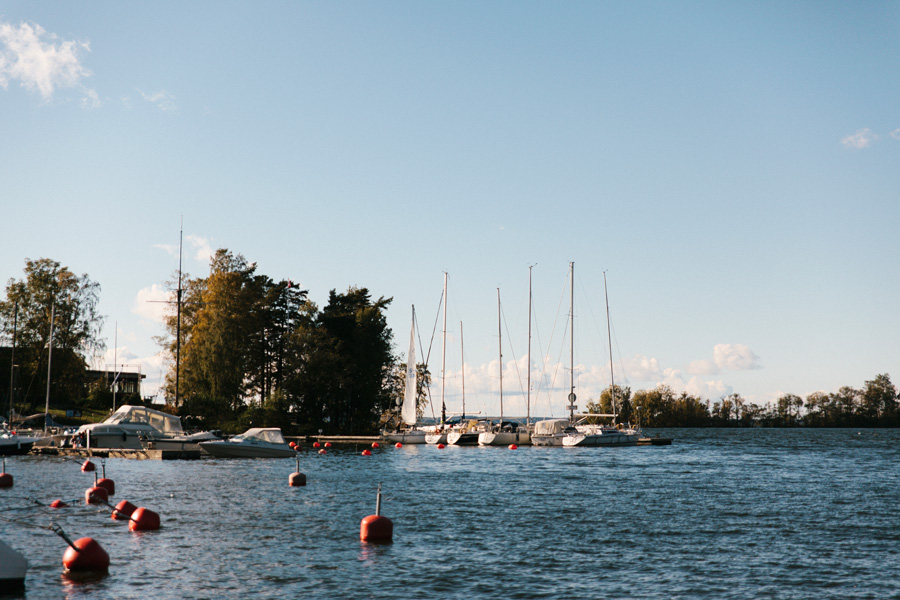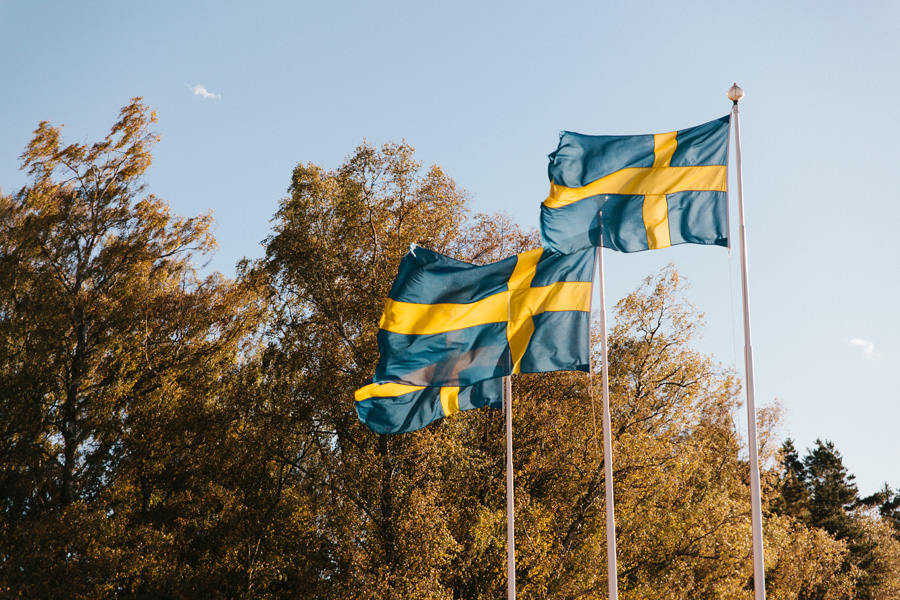 Tema: Vintage & Shabby Chick
Vigsel & fest: Rastaholms Värdshus
Klänning: Vintage
Brudbukett: Vintage – knappar!
Skor: Vintage